Interested in stopping by for some good old-fashioned fun?
Read on for some helpful information to make your visit the best it can be. See you soon!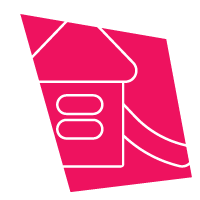 PLAYGROUND
Individuals of all ages and abilities, with their families, can play the day away at the Hine Memorial Fund Inclusive Playground!
Phase 1 opened in Spring 2018, Phase 2 is slated for Spring 2019.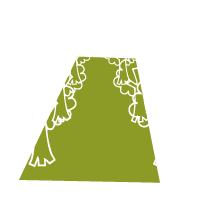 NATURE TRAILS
Take a leisurely stroll on our nature trails. They're wide enough to accommodate two wheelchairs passing by each other.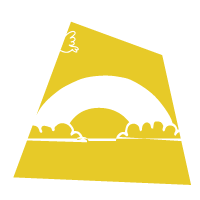 WETLANDS
Enjoy 20 acres of natural wetlands, including a pond and a bridge to Mill Creek MetroParks Bikeway.