Every kid (and kid-at-heart) needs play and companionship just as much as they need bedtime and green vegetables.
The Walnut Grove - Field of Opportunity gives people of all abilities the chance to play and have fun with family and friends. It's like love, sunshine and spinach all juiced together.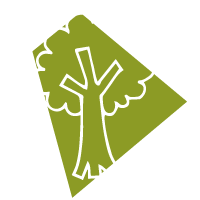 INCLUDE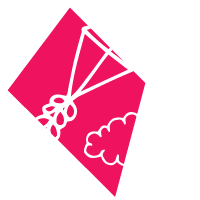 PLAY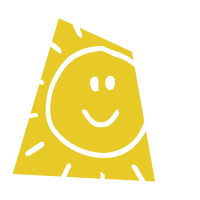 BELONG
It's where friendships are formed, and memories are made. Where confidence soars, and imaginations run wild. Where differences no longer matter. Welcome to The Walnut Grove.
Interested in stopping by for some good old-fashioned fun? Click here for some helpful information to make your visit the best it can be.