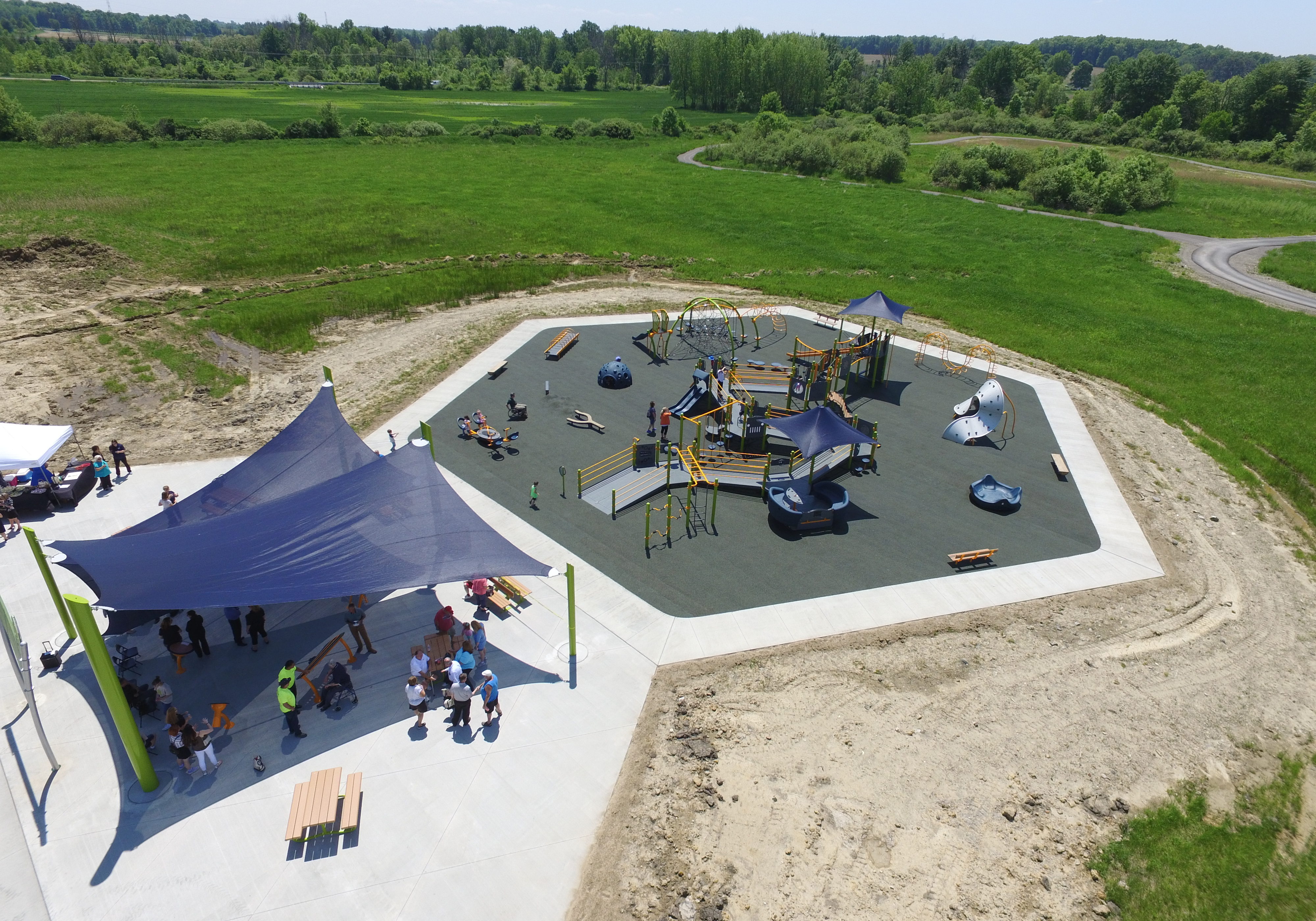 Our History
Founded in 2014, The Walnut Grove is a non-profit organization formed to develop all-inclusive indoor and outdoor recreational facilities designed for those with special needs.
After much reflection and input from the community, it was determined that there isn't a place in the community for those individuals with special needs. A place where children and adults could enjoy many of the same benefits as their typical peers.
Our Mission
The Mission of the Walnut Grove Playground is to provide a recreational playground where individuals of all abilities are able to Learn Through Play and enjoy the freedom to interact with their peers.